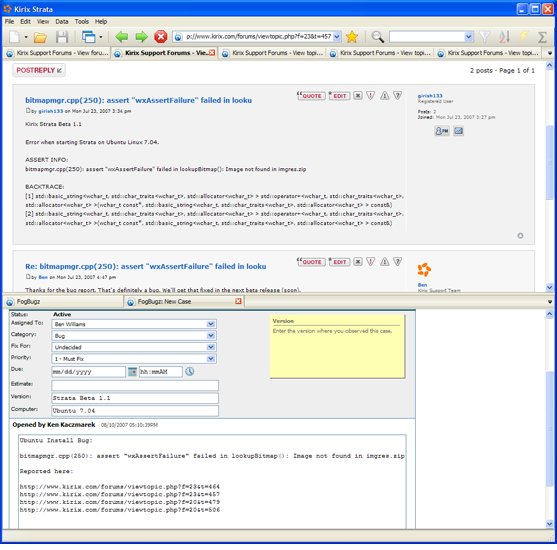 Thanks for all the bug reports this week; we're working hard to sort them out.
We're hoping to have a new beta for everyone early next week. In addition to a lot of nickel and dime fixes, we'll definitely be adding a configuration page for proxy settings, our most requested feature.
Have a good weekend!