August 17th, 2007
Hi everyone, we've now got a new beta iteration up and available for download.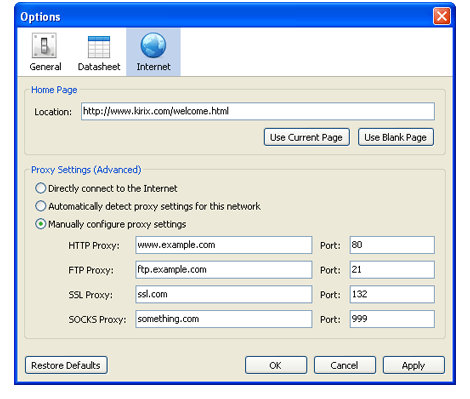 Strata Beta 2 includes the following new features and bug fixes:
We've also upgraded our build process so hopefully we'll be able to turnaround new beta iterations more frequently from here on out. Thanks to everyone who has contributed to this beta effort (and, as an aside, have earned themselves a free license when Strata is released), either via the forum, the bug report form or via support emails. Please keep 'em coming!